So I'm a geek when it comes to typography - letters and their multitude of fonts makes me happy.  So do old

letter presses

and anything related.  Imagine my abundance of joy when I ran across these chocolates that pay tribute to typesetting.
Thanks to Totally Tabletops for sharing this great find.  These chocolate letters of wonder come from
Typolade
.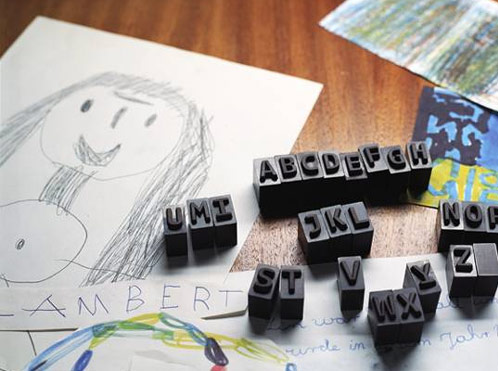 The entertaining possibilities with these are endless - place cards, table assignments, hostess gift, thank you gift, labeling a dessert bar - how cute would that be?